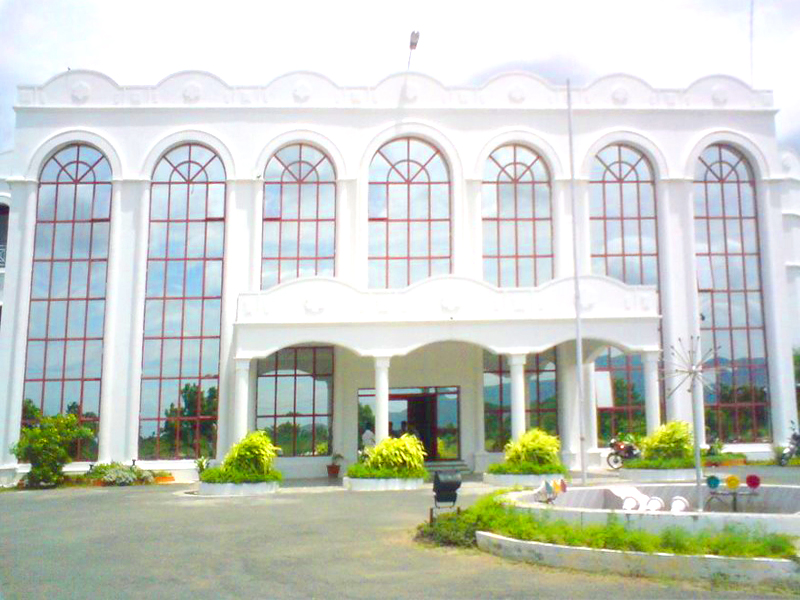 About the College
AMS Institution was founded in 1996 by a group of visionaries and intellectuals to impart quality education in a stimulating and innovative environment where students are empowered with knowledge and professional skills while upholding the value of integrity, tolerance and mutual respect. AMS is a community of students, staff and faculty striving to be vibrant with learning processes which allow individuals to be themselves while being creative with their energy. The academic programmers prepare students down to earth performers and innovators who continuously imbibe from real life business situations and experiences.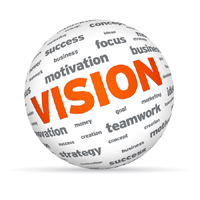 To install the human values and ethics in the young students to mould them as successful and innovative engineers for strengthening our nation to meet the global challenges.
See More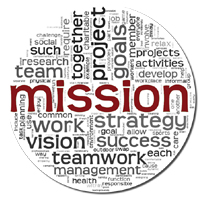 To transfer innovative ideas, creativity and excellence of the students in an environment in-built with team spirits, integrity and mutual trust, thus seeding entrepreneurship among the students, to minimize education gap coupled with optional specialization to include the idea of research in the minds of talented youth.
See More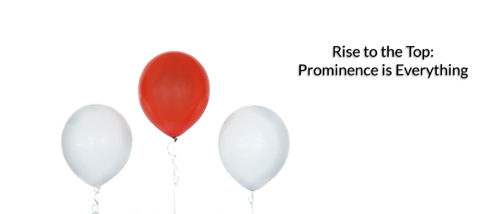 A Christian Minority Institution,
Approved by AICTE,New Delhi,
Affiliated to Anna University,Chennai.
ISO 9001:2008 Certified Institution.